Carmella Gates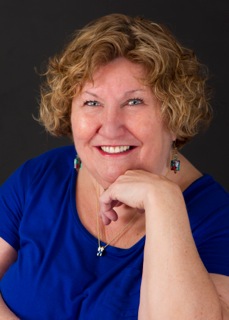 Carmella Gates has been a public school teacher, an educational consultant, and a university professor. She taught at all grade levels for over 30 years. She has worked with regular students, students with special needs, and second language learners.
Carmella wrote many of these plays for her students, since there are so few good quality plays for older children and youth. Her students performed these plays to great acclaim from audiences consisting of parents, middle school students, teachers and administrators. She has added several scripts to the collection and her plays have been performed by numerous schools and children's theater companies around the world.
Carmella's intent is to provide an opportunity for children and youth to learn about classic literature in a fun and compelling way that is understandable as well as enjoyable, and not childish like lots of plays for kids. An early appreciation of literature will enhance their high school and college experience.
We would love to hear from you with your questions, feedback on the plays, things that worked for your production, ideas for other plays you would like to see, quotes for the website, etc. We will answer all e-mail promptly, especially any asking for assistance or information. E-mail Carmella. We look forward to hearing from you!
---
Meghan Gates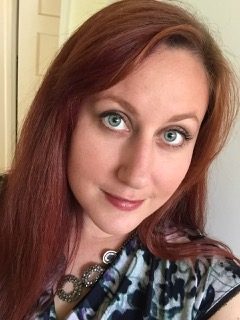 Meghan is a magna cum laude graduate of the prestigious Loyola University Theatre Department, and has a minor in Fine Arts. She has appeared in, directed, designed sets, and done scenic painting for numerous shows in Denver, CO and Chicago, Il.
Meghan has been involved with theater and art since she was a young child, so she knows first-hand there is no tougher audience than kids. Her excellent insight into the needs and tastes of young actors greatly enhances these scripts.
Her knowledge of theater and art was tapped to develop A Guide to Introducing Theatre to Young Actors. She wrote Alice's Adventures in Wonderland, Dracula, The Odyssey, and she co-wrote A Midsummer Night's Dream. She is working on additional scripts in her free time from her other theater commitments.