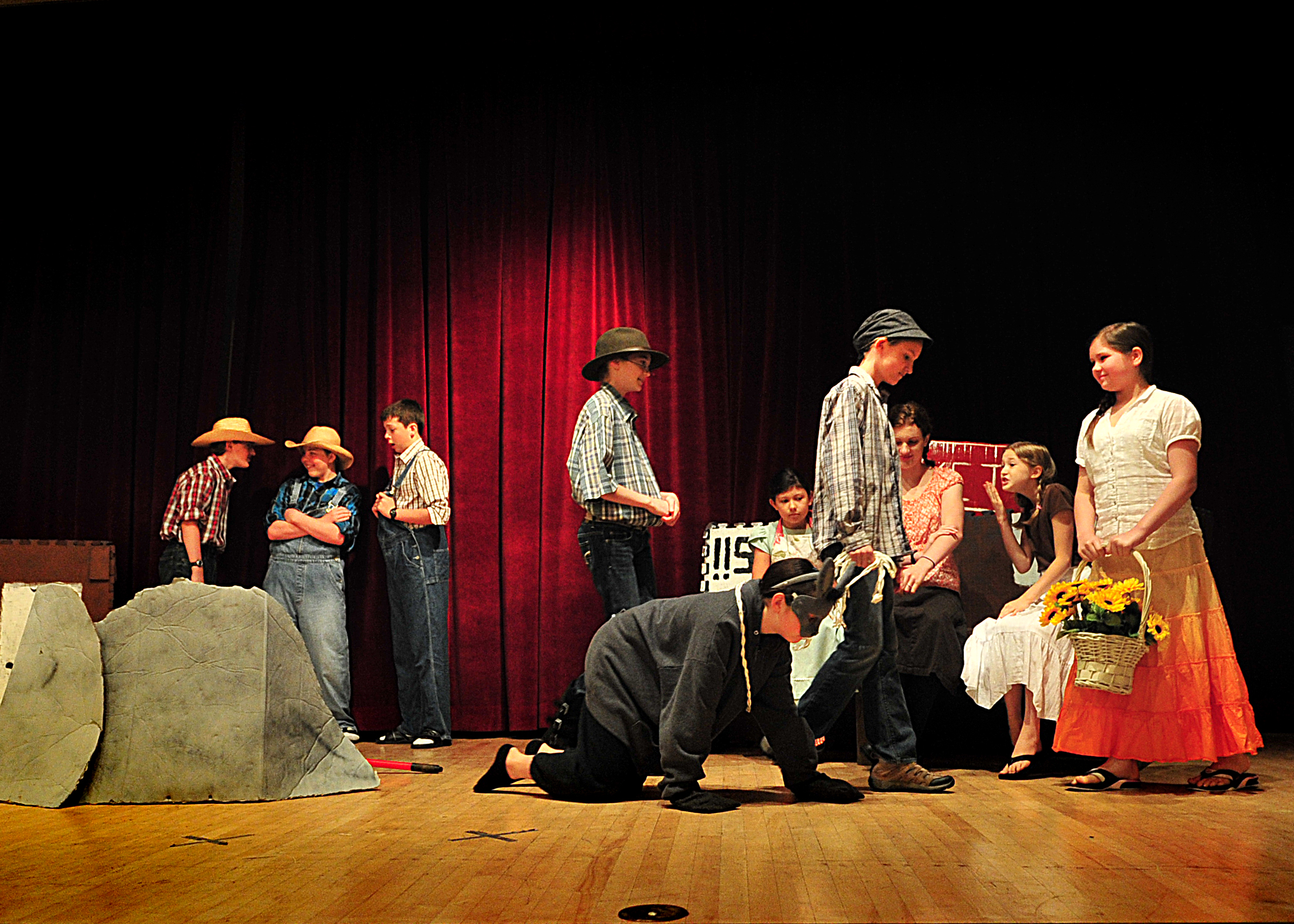 For 12 years, Classic Acts has provided excellent play-scripts that challenge kids 8 to 18 years of age. Our collection of 45 plays includes classic literature and beloved fairy tales. Our scripts are downloadable instantly for the one-time cost of $39.95. This fee allows you to make as many copies of the script as you need for your production. No royalty or performance fees. Please enjoy browsing through our scripts, synopses, and excerpts. You can quickly purchase and download the play-scripts directly from this website and check-out using PayPal.
---
Our Plays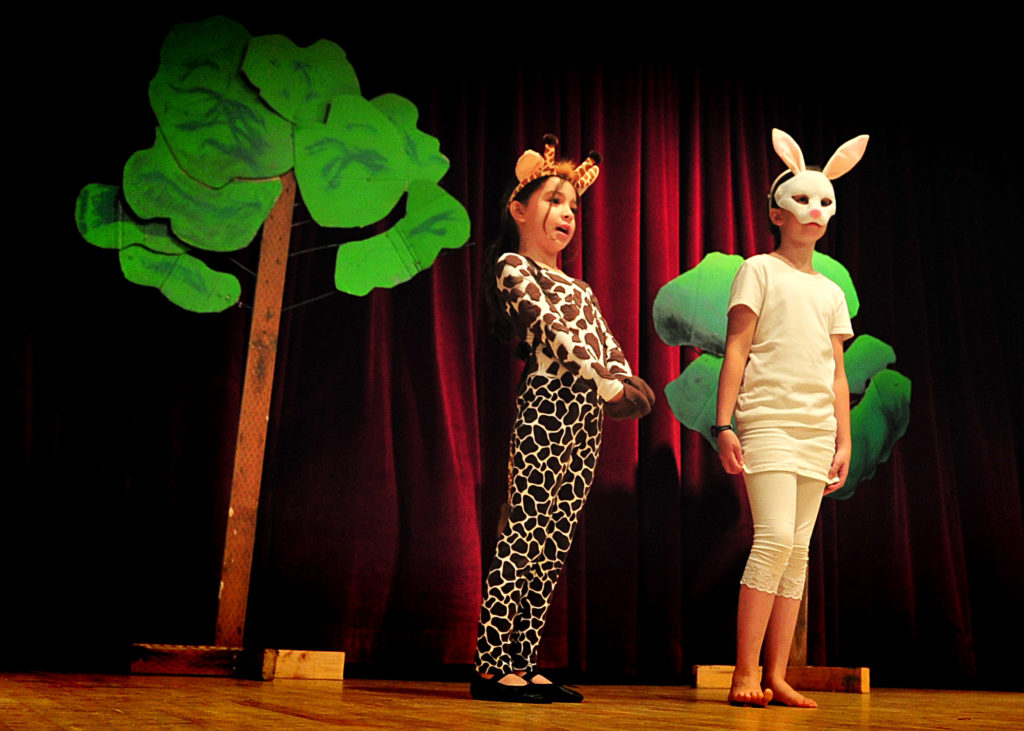 Our classic plays are creatively written to make them appealing and understandable to young actors in upper elementary and middle school, and well into high school. They provide an opportunity for children to enjoy and develop an appreciation for literature to help them in high school and college. Also available are beloved children's tales, designed for the sophistication of young actors, rather than the typical fairy tale plays for younger children.
These plays follow the traditional story lines with minor modifications, a little added humor, and age appropriate language, which make them more exciting for young actors. The plays also help students at this awkward and difficult age to develop confidence, creativity, and a love of performing.
All of the plays in our collection are appropriate for multiple age ranges, but we have divided them into two groups to indicate the degree of difficulty and the performance times. Group 1 plays have fewer roles, shorter dialogue, and can be performed in roughly 20 to 30 minutes. Group 2 plays have more roles, more complex dialogue, and can be performed in 30 to 60 minutes.
Classic Act Plays have been performed by students at upper elementary, middle school and high school levels, including children with disabilities and second language learners. The scripts are designed to be flexible for different groups and settings. If necessary, multiple parts may be played by an actor, or plays may be expanded to include more actors. Many roles can be played by males or females. The plays are designed to be performed and include stage directions, but they are very effective for Reader's Theater also. But be warned, the kids will be itching to perform the roles after reading the scripts.
---
Newest Plays